Beginning archery should be fun
Get the right tips, archery basics, and archery equipment to get you started fast and having fun in no time.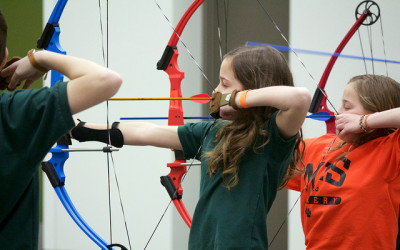 The JOAD Program JOAD, Junior Olympic Archery Development is an archery development program that operates across America. This course is designed to teach children and teenagers the things that they need to know to progress from beginner level archery to intermediate...