Beginning archery should be fun
Get the right tips, archery basics, and archery equipment to get you started fast and having fun in no time.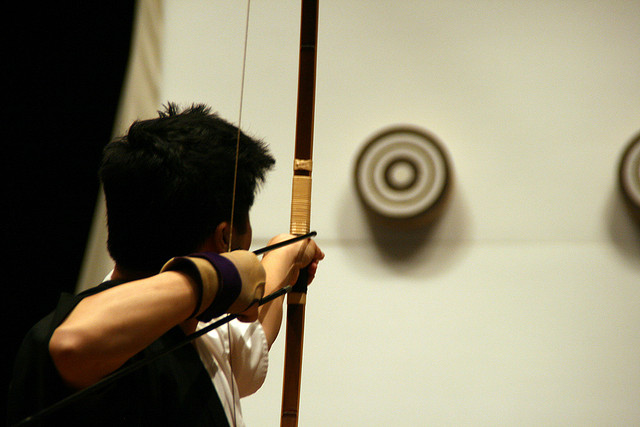 Introduction to Instinctive Archery Originally bows and arrows were created and fashioned out of natural wood. Shooting an arrow was done by simply drawing back the bow with the string, taking a general aim, then letting it loose. There was no additional equipment,...
Our Most Popular Posts
Recent Posts
Categories