Beginning archery should be fun
Get the right tips, archery basics, and archery equipment to get you started fast and having fun in no time.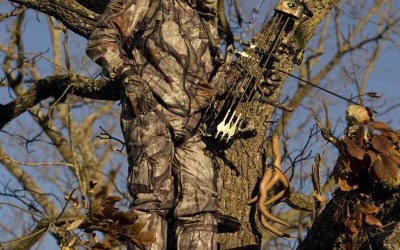 Essential  Accessories For Bow Hunting You've got the talent, you can hit the bulls-eye regularly from your preferred distance. You've got the desire and have found your ideal hunting area and have identified your desired prey. To assist in locating your...