Beginning archery should be fun
Get the right tips, archery basics, and archery equipment to get you started fast and having fun in no time.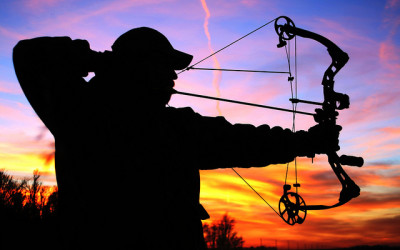 A Beginners' Guide to Bow Hunting Bow hunting and archery are some of the greatest passions you can ever have in life. In fact, bow hunting is one of the fastest growing sections of the hunting industry. The challenge of successful bow hunts is unparalleled in the...