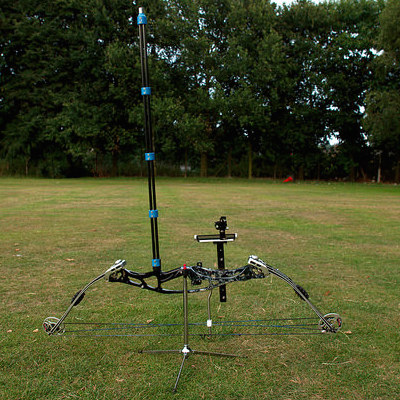 It's time to get serious about getting a compound bow.  I've been really looking to the best compound bow packages out there.  There are lots of great options and I almost feel like I could just close my eyes and pick and I'd do alright, but I don't want just a "good" bow.  Nope, I want the "best" and I think that's the way it should be.  After all, there are tons of super smart people making these things and I sure don't mind benefiting from all their hard work.
I'm not going to rank these because they're all really good and will fit each person a little different.  But, throwing all that aside, I'm going to look for the durability, quality of the bow, and quality of the accessories to come up with what I think are the best compound bow packages.  There's no point in getting a bow package if you're going to have to turn right around and buy parts to replace the accessories.  So that's a bit of what I'm looking for.
I'll put a link to the products to go where I found a good deal on it so you can check it out for yourself and read the reviews and what not there.  I'm also a big fan of getting plenty of information, so that's why I do that.
Just so you know, none of these bows come with arrows.  None of the adult ready to shoot systems come with arrows so don't expect it.  The bow package is only the bow and it's accessories that are attached to the bow.  You'll have to get your own arrows and if you want some help, then here are some of the best carbon arrows.
Best compound bow packages
These are the best compound bow packages for beginners and experienced shooters.  Most of the ones that are being made now have the amazing adjust-ability built-in to help them fit each person and increase their skill with little to no effort.  How's that for an awesome experience.
The last note I want to make about these bows.  You can always find better pieces and accessories if you put together your own bow from scratch.  I'm interested in finding the best bow that you don't have to go find extra parts or replace things from the beginning.  None of these are perfect, but these are all very very good and should definitely be given a look to see which will work best for you.